RCR Industrial Flooring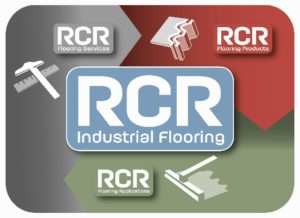 RCR Industrial Flooring was founded in 2006 with the desire to consolidate the experience of leading brands worldwide with more than 30 years in the industrial flooring market, and thus offer our customers the best designs, products and flooring systems.
With a presence in Europe, Asia, Africa, South America and Central America, in a total of 24 countries, product factories in Europe, Latin America, Africa and Asia with a turnover of over 200 million dollars and 850 employees, RCR Industrial Flooring has consistently strengthened its position over the years.
Today we are the largest international organization specializing in industrial flooring, and the only one that offers a fully integrated service for investors.
The strategic management, based in Spain, is responsible for the development of the group worldwide. Divisional and regional directors and managers are also located across the world.